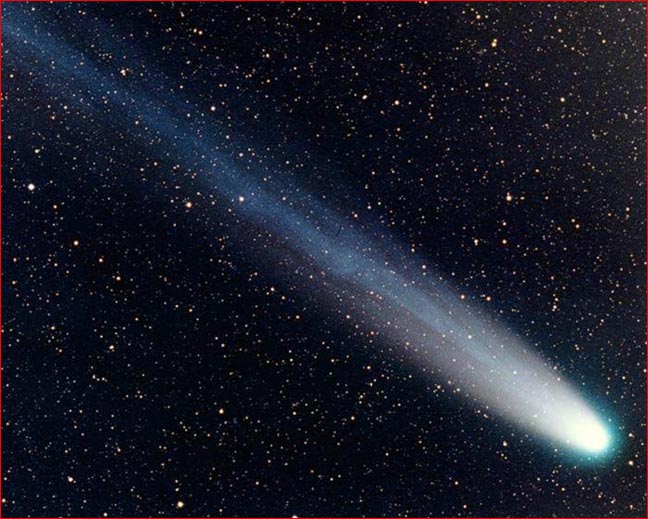 I am excited about and fascinated by the night sky. I offer an energetic 45 -60 minute indoor presentation on 15 astronomical topics followed by a guided tour of the night sky using telescope and laser pointer. Bring binoculars  if you have them and telescopes if they are portable.
On a clear, moonless night away from urban areas, the sky offers an amazing array of astronomical delights; stars, constellations, planets, meteors, star clusters, nebulas, the Milky Way, other galaxies, satellites and occasionally, the international space station. Understanding space and time is a healthy mind altering experience; wrapping our head around some of the amazing facts of our universe is stimulating and entertaining.
 Meteor Showers… There are ten major meteor showers during the year! Check on line for exact peak times.
Name:                                       Location                                    Date:                                        Rate                                                            ( in the night sky)   (every year)    (Number per hour)
Quadrantids
NE near  Draco
January 4th
25 – 100
Lyrids
NE near  Lyra
April 21st
5 – 15
Eta Aqarids
E  near  Aquarius
May 4th
10 – 20
S. Delta Aquarids
SE   Aquarius
July 27th – 29th
10 – 35
Persieds
NE    Perseus
August 12th
30 – 70
Orionids
E    Orion
Oct. 20th
10 – 30
S. Taurids
E     Taurus
Nov. 3rd – 7th
5 – 15
Leonids
E    Leo
Nov.  16th
10 – 20
Geminids
E    Gemini
Dec. 13th
20 – 80
Ursids
N. Little Dipper, Ursa Minor
Dec. 22nd
5 – 15